Day 10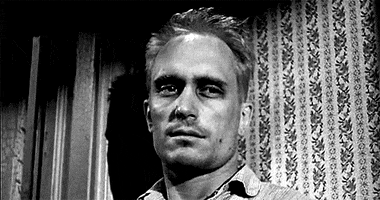 Poem-A-Day
"In the Cold, Cold Night" White Stripes  Prompt: who is singing this to whom? and why?Kids came up with some amazing answers that I hadn't even thought of.
Mini-Lesson
Make predictions for the end
Active Engagement
For real, the kids just wanted to finish the book here. So we did. We read the rest of it aloud.
Closure
Blamo- book's done.